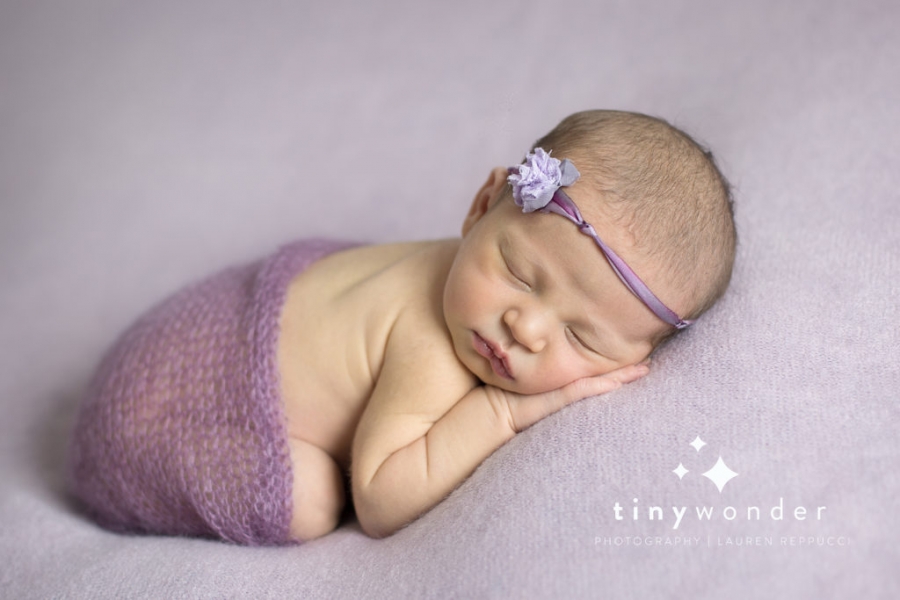 Studio Newborn Sessions & Mini Newborn Sessions
The first few weeks of a baby's life are so precious and fleeting… their portrait session requires extra special care and attention to all their teeny tiny details. I plan for a Newborn session to last anywhere from 2-3 hours. I strive to create a calming, relaxed and most importantly safe environment for you and your new baby.
Newborns are best photographed in the first two weeks of life… preferably between 9 and 14 days old. Babies tend to be more sleepy and easy to pose during this time. Most of the adorable newborns here on my site and blog are under 2 weeks old.
~Scheduling~
Please contact me during your pregnancy to pre-schedule your baby's session. I usually book sessions 2-3 months in advance. As soon as your little one is born contact me as soon as possible to set a date for your Newborn session. Mornings are usually when babies are at their best, so Newborn sessions are scheduled for the morning whenever possible. All Newborn sessions are done in my beautiful Newborn studio in the historic PeaceDale Mill Complex in South Kingstown, RI.
If you have any questions at all please don't ever hesitate to email me at Lauren@TinyWonderPhotography.com.
~The Day of your Studio Newborn or Mini Newborn Session~
Try to keep baby awake for the 1-2 hours before your scheduled session. Give baby a bath… helps prepare for the session and keep them awake! Plan to feed baby RIGHT BEFORE you leave so that when you arrive baby is in a nice deep sleep. Dress baby in something very easy to take off, snap or zip up one piece outfits are ideal…nothing that needs to go over their head! When you arrive I will take baby out of the car seat and begin the session. Please bring whatever you need to feed your baby, whether you are breastfeeding or bottle feeding baby.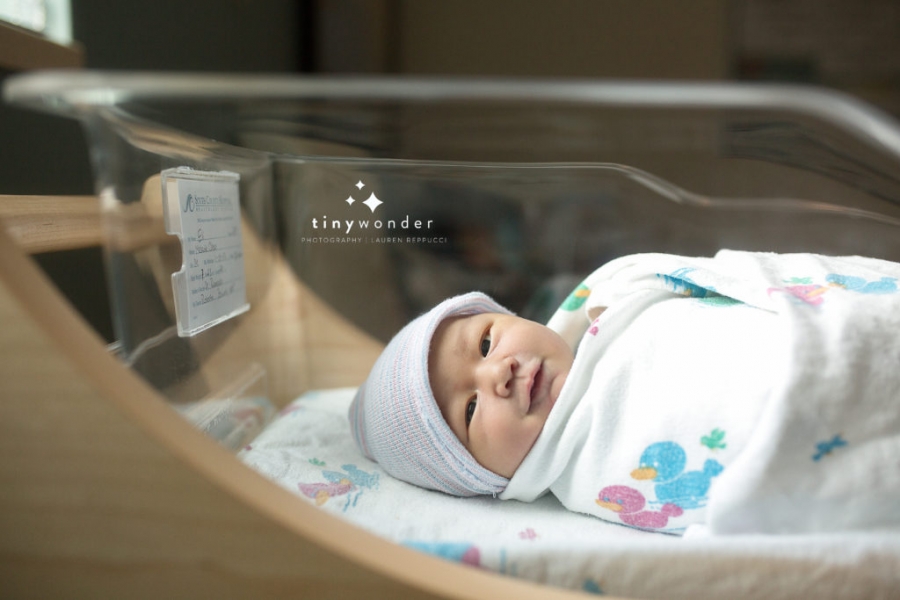 Fresh 48 In Hospital Sessions
For your baby's Fresh48 In Hospital session, I will arrive at your hospital room and capture your precious newborn in their first few days in the world. The photos from my Fresh48 In Hospital sessions are simple, exquisite, lifestyle portraits of you and your newborn. When you are on your way to the hospital, please contact me so I can prepare my schedule for the next few days. The session usually takes about 35-40 minutes.
*Props/posed images with headbands, wraps, etc are not done in a Fresh48 session. If you would like a styled session like the studio images you see on my website/Facebook page, please contact me about booking a Studio Newborn session for you baby.